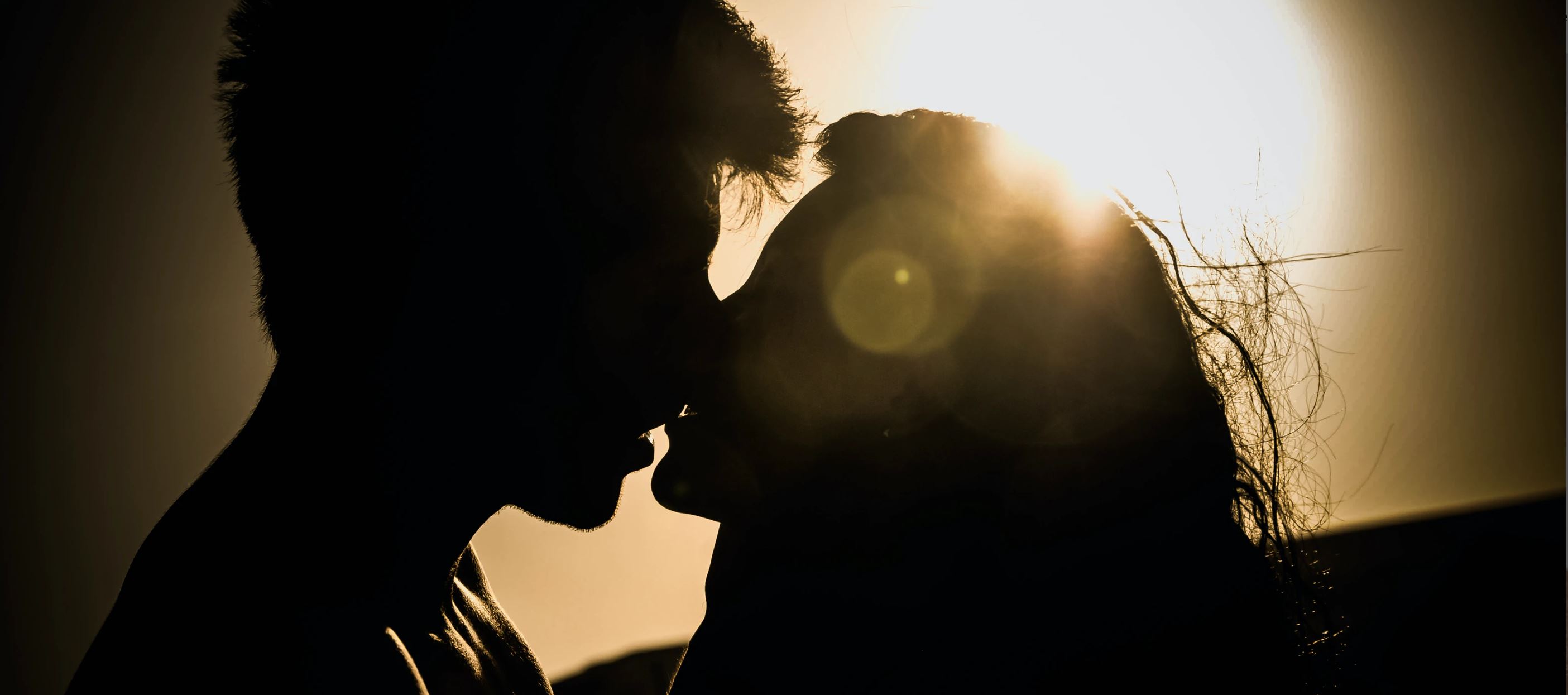 Guide to online hookups
If you want sex without paying for it, there are few options which offer the choice and convenience that a reputable hookup website can offer. Differing from your usual dating websites, hookup sites and mobile apps are designed simply to connect users who are looking for no strings sex.
People turn to apps and websites to meet sexual partner for a variety of reasons. For some its just the simplicity and convenience of meeting someone for a bit of fun without the commitment of a serious relationship. For others, it's a way of expressing themselves, exploring their fantasies and learning a thing or two. Many users of these sites are in a relationship and are either looking for a discreet way to meet other people or are in an open relationship where they are free to experiment with other partners. Whatever the reason for using these sites, there is no denying that the internet has revolutionised the way we meet and have sexual relationships.
Types of apps and dating sites
There are literally thousands of dating apps and websites to choose from. How do you know what site is right for you? Fortunately, with so much competition from different sites all competing for your custom, most sites and apps will offer some kind of free account or trial period for you to text the site out before committing to becoming a paid subscriber. Some sites will ask for payment details prior to giving you access. Be wary of these offers. The majority of these sites are legitimate and simply use your payment details to verify you are a real person and over 18 but there are some less scrupulous websites out there who will continue to bill you and make it hard to cancel your subscription. Our advice is to look for sites which offer a free trial without a credit card sign up or a site that accepts paypal as a payment option. Paypal makes cancelling a rogue payment easy and you will be eligible for payment protection if the merchant takes unwanted payments or fails to deliver what they promise.
The type of site or app you choose is very much dependent on what you hope to get from your experience. There are plenty of tame hookup apps such as tinder which is not strictly aimed at casual relationships but is full of twentysomethings looking for friends with benefits or some no strings fun. A site such as tinder is perfect if you are young, single and open to a casual relationship or possibly a long term relationship if the right person comes along.
If you are only interested in casual relationships, sites like Adult Friend Finder and My Bed or Yours are popular choices for users of all ages who are not looking for long term partners. Popular amongst swingers and people in open relationships, you need to be honest about your relationship status and what you are looking for to avoid any awkward situations.
For men who like older women and cougars looking for younger guys, MILF Buddies specialise in hookups for older women.
Safety when using dating sites and apps
It goes without saying that if you are engaging in casual sex or have multiple sexual partners, you need to practise safe sex. The use of condoms is the safest way to protect you and your partner from sexually transmitted disease.
When you meet someone for the first time on a dating site, it is advisable that you take some time to get to know them online first. If anything doesn't feel right, you can always back out of meeting up. Never feel pressured into something you are not comfortable with. When you do meet, try to meet in a public place and let someone know where you are going. It's a good idea to get a friend to call you at an agreed time in case you need an excuse to leave quickly of need some help.
Security
Never share your username or password and never reveal your full name, address or any other personally identifiable information. Sites such as Hushh claim to have a secure messaging system which encrypts your communications meaning you can communicate via the site without giving away your personal email, WhatsApp or phone number to strangers.